Through the Find and Prevent service we will undertake active searches to identify known and unknown patients with long term conditions or long term condition risk factors.
The aim of this service it to improve overall population health by managing lifestyle factors which may contribute to the development of illness, and by helping patients to manage their conditions.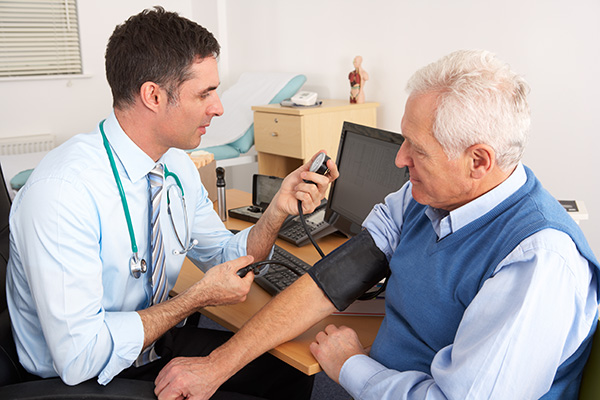 The key benefits of the Find and Prevent service are:
Supports General Practice to detect those at risk of developing serious illness earlier.
Support people to actively engage in their own health and care.
Navigate people through the healthcare system.
By improving population health we will look to improve capacity across the healthcare system to respond to urgent care needs more effectively.