Our Vision
A pioneering leader in Primary Care, providing collaborative, high quality, health and wellbeing services for the community we serve.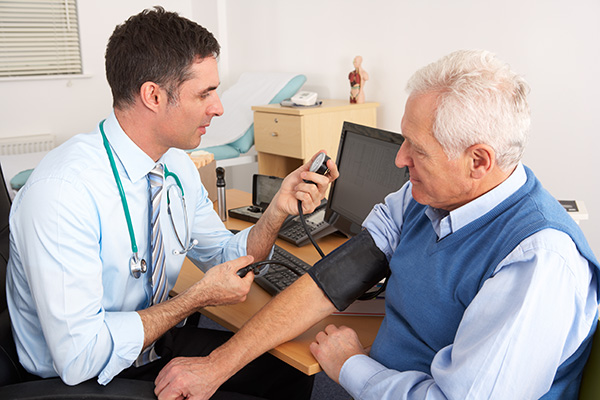 Our Services
Viaduct Care services support primary care services being delivered at scale across the population of Stockport.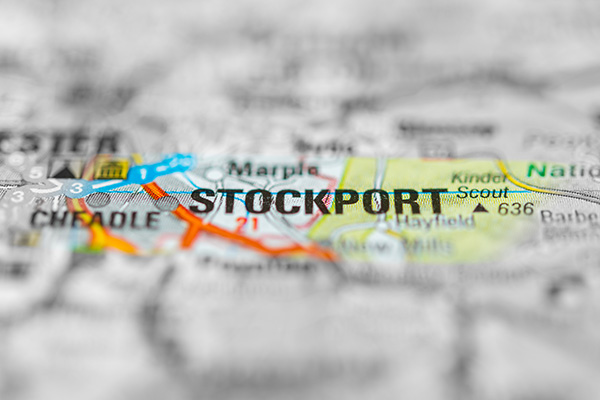 About Viaduct
Our vision is to provide high quality out of hospital services based on the ethos of co-ordinated, accessible and proactive care.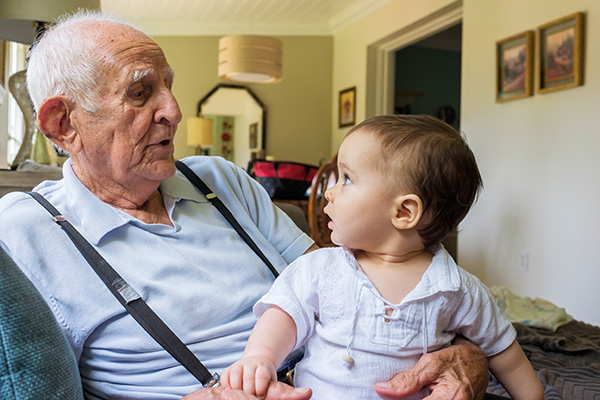 7-Day Access
Viaduct Care delivers 7-day access to Primary Care services along with a primary care clinical triage and acute home visiting service.
Viaduct Care provide a number of primary care services to the population of Stockport; including weekend access to GP appointments, physiotherapy, acute visiting and triage and mental wellbeing and self-care coaching.
Primary care services in Stockport
We're here to support you.
Learn more about our promise to your neighbourhood.
Wellbeing and Self-Care Service
To empower and support those people who are struggling from a range of personal issues.