Our Vision
To be a pioneering leader in Primary Care, providing collaborative, high quality, health and wellbeing services for the communities we serve.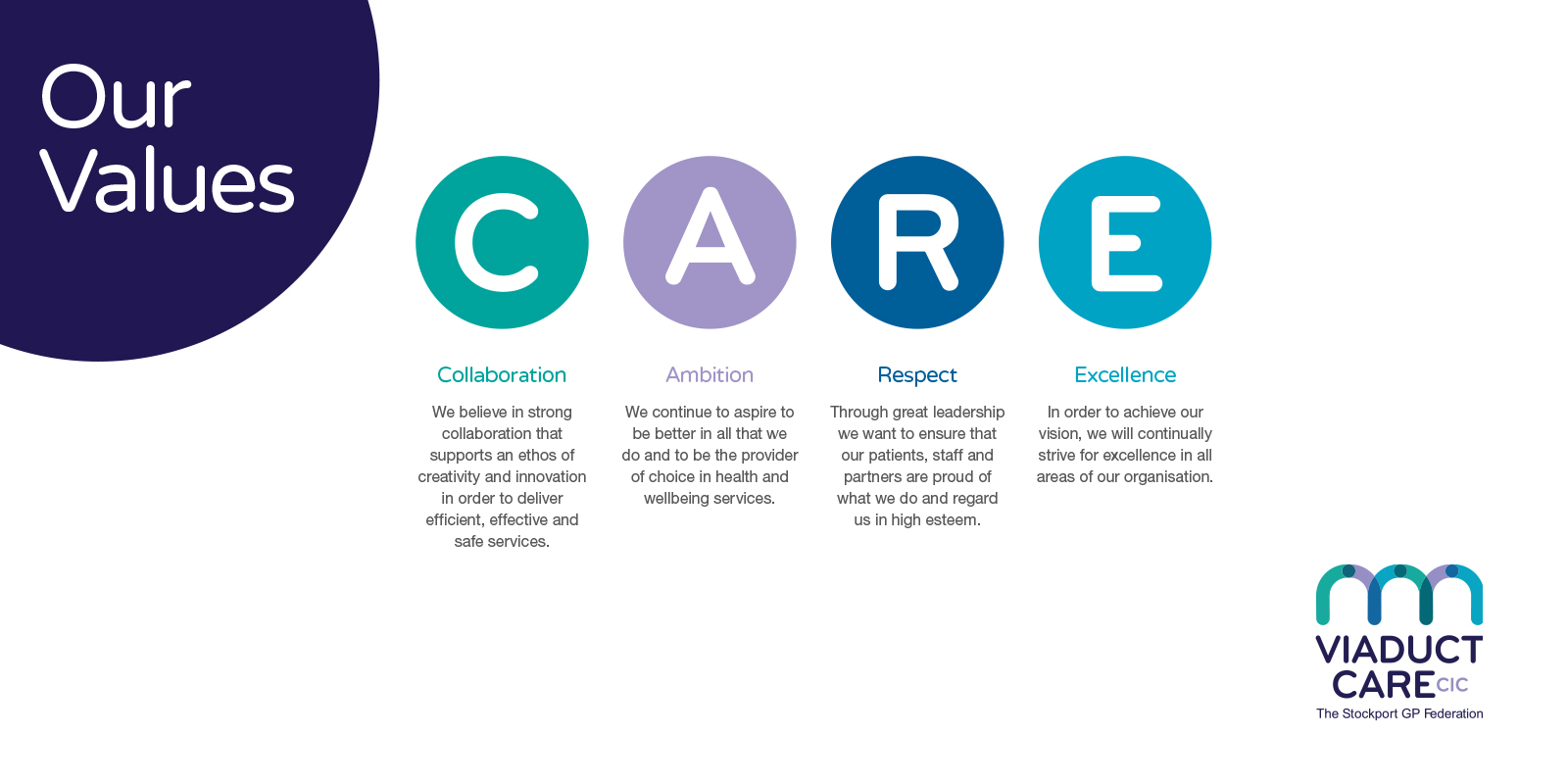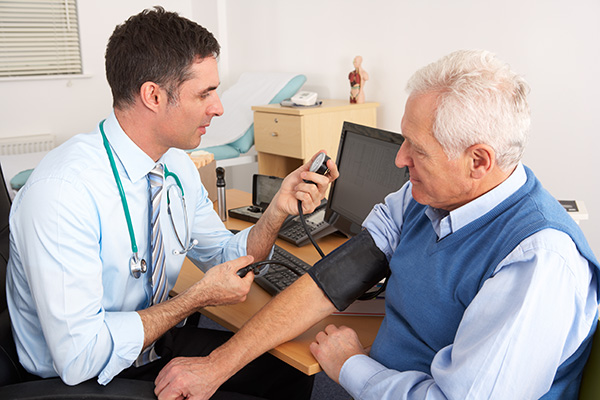 Who we are
Viaduct Care is a not-for-profit GP Federation, owned by 37 GP practices across Stockport. Our aim is to find innovative solutions to the challenges currently faced by the NHS, while at the same time protecting the interests of general practice and ensuring that patients continue to receive the very best care.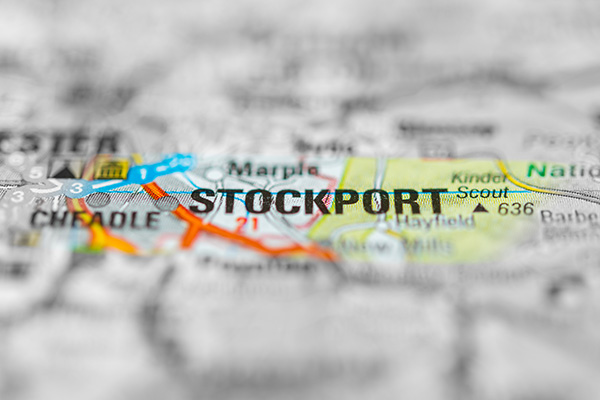 Our Focus
Our focus is on working across the local health and social care communities, in collaboration with a wide number of stakeholders, to design and implement pioneering and innovative healthcare and wellbeing strategies. In turn this will support the delivery of high quality health and wellbeing services during a time of significant financial challenge and a changing primary care landscape. Our focus is therefore to continue to provide services that exceed expectations and demand, remain safe and sustainable financially for the future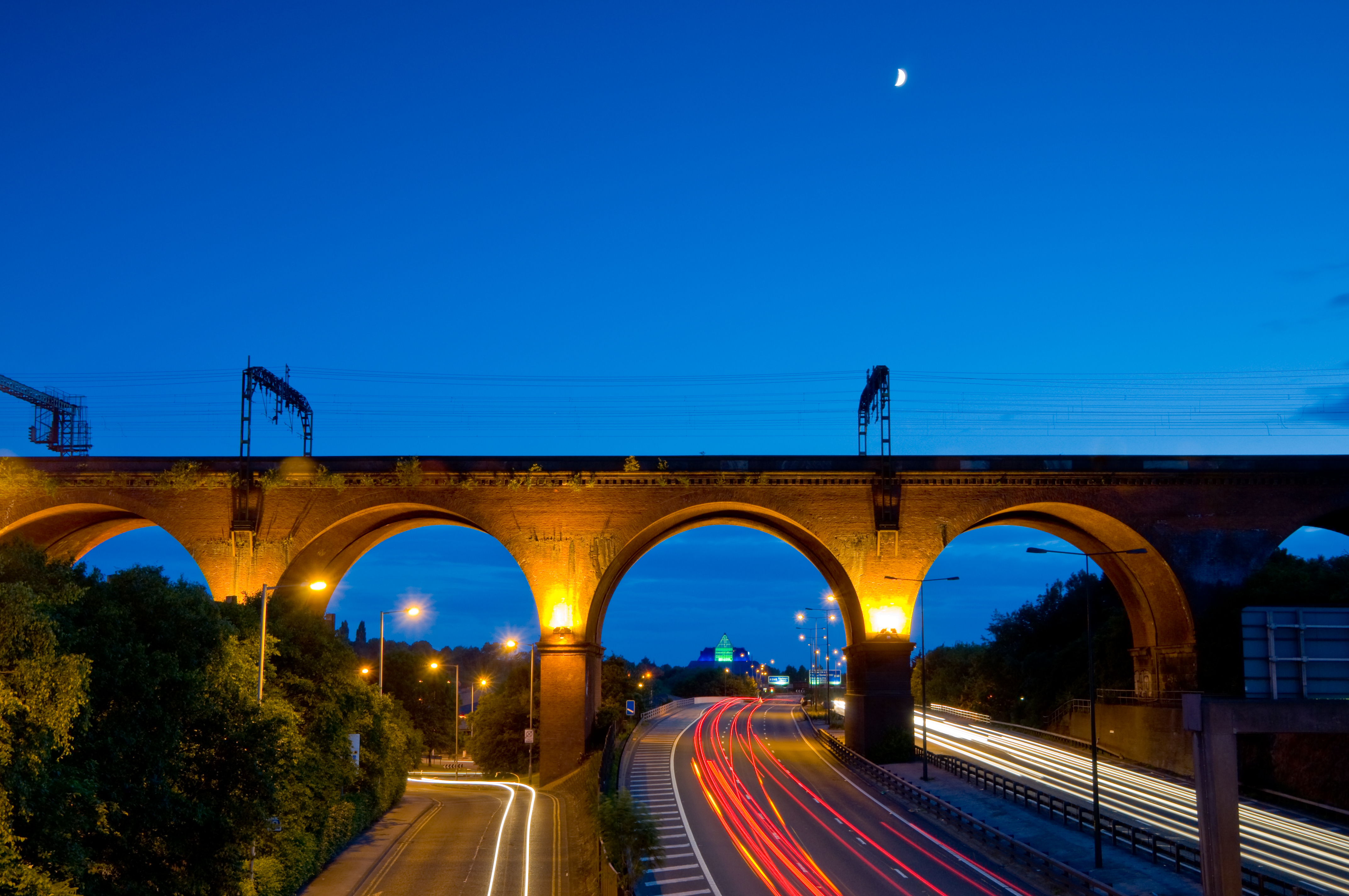 Our services
Viaduct Care offers a number of services that support GP Practices with the increasing demands on them.  We offer services such as evening and weekend GP appointments, home visits, physiotherapy, self-care and wellbeing support.
Viaduct Care provide a number of primary care services to the population of Stockport; including evening and weekend GP appointments, physiotherapy, home visits, medical assessments plus support with self-care and well-being.
Primary care services in Stockport
We're here to support you.
Find your neighbourhood GP Practice here.
Wellbeing and Self-Care Service
To empower and support those people who are struggling from a range of personal issues.