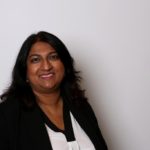 Jaweeda has been Chair of the Board of Directors at Viaduct Care since June 2018. She has a background in General Practice, spending more than 20 years as a GP at the Alvanley Family Practice in Stockport. In addition, Dr Idoo has vast experience across  the world of healthcare, undertaking roles such as Clinical Advisor at Stockport NHS Foundation Trust; Interim Clinical Director for Stockport MCP and more recently Clinical Lead for Mace, a global organisation supporting the broader determinants of health and system design.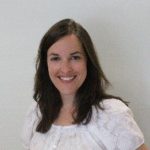 Liz Elliott
– Chief Executive Officer
Dr Elliott has a history in General Practice,  specialising in Palliative Care, notably as a GP Partner in Stockport and a specialist role at the Christie Foundation Trust.  Dr Elliott joined Viaduct Care originally as Medical Director before progressing to the role of Chief Executive in October 2018.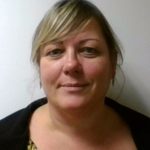 Janine Dyson
– Independent Director – Nursing
is a registered general nurse with a long history of working across health and social care at a National level.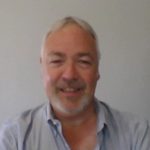 Graham Rose
– Director of Finance
Graham is a qualified accountant with significant experience of both provider and commissioning organisations.  He has 18 years' experience of working in the NHS, including 7 years as CEO and 4 years as Director of Finance and Information, prior to establishing his own consultancy which traded successfully for 15 years after he left the NHS.  He joined Viaduct in June 2018.  He has a keen interest in all sports and fine wine!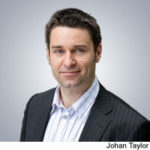 Johan Taylor
– Practice Manager Director
Johan was the NHS Alliance Practice Manager Lead (North West) for several years. He is the managing partner at Marple Cottage Surgery which has been  twice awarded Outstanding by the CQC.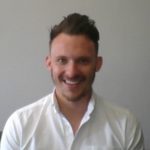 Dr Tim Merchant
– Clinical Director
Dr Merchant is a full time GP with Viaduct Care, in the Acute Home Visiting and 7 Day Access Services and plays a significant part within a multi-disciplinary setting as part of a team, to deliver services that support Stockport General Practice.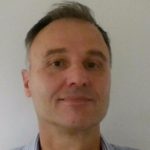 Grenville Page
– Independent Director – Finance
Grenville's professional background is in accountancy and audit. He has worked in the public, private and charitable sectors and has a long association with the NHS, having worked for West Pennine Health Authority 15 years prior to joining the CCG. Away from his professional interests, he is a keen photographer and motorsport enthusiast.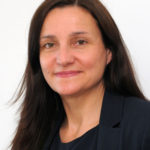 Su Turner
– Independent Director – Governance
30 years' experience in strategic, policy and partnership roles across many sectors, including Education; Local, regional and national government, NHS and health commissioners, patient groups and providers; and Third sector and charities.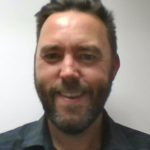 Darren Aspinall
– Medical Director
Dr Aspinall is an accomplished GP with over 15 years experience in General Practice across Manchester and Stockport. Dr Aspinall first joined Viaduct Care as a Sessional GP before progressing to the role of Clinical Director and now Medical Director, alongside his continued clinical duties.