Viaduct Care provides a range of services in Stockport that can be accessed directly through your GP Practice. Find out more about our services below.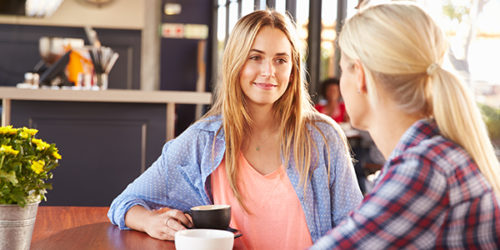 Wellbeing and Self-Care Service
To empower and support those people who are struggling from a range of personal issues.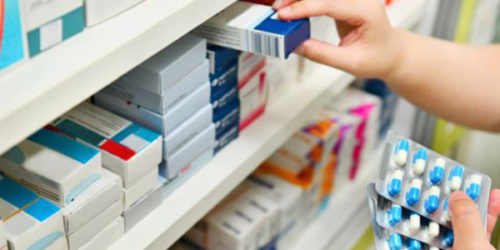 Stockport Integrated Pharmacy Service (SIPS)
A dedicated team of Pharmacy staff to support safe and effective prescribing for the people of Stockport.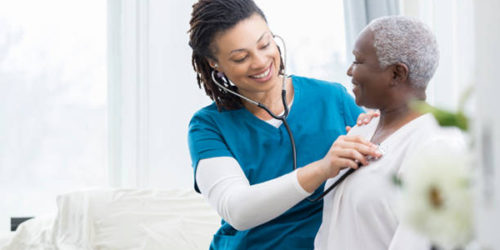 Frailty Programme
A specialist team to support our frail population and to look at an approach of individual care planning.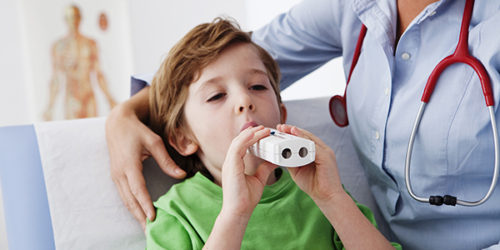 Screening and Diagnostics
Viaduct Care provides both Ambulatory Blood Pressure Monitoring and Spirometry services across Stockport.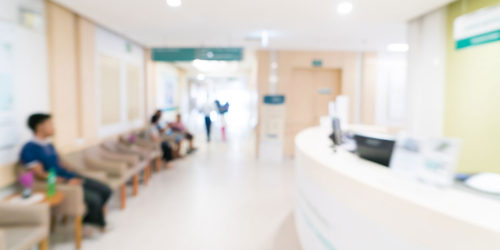 Treatment Rooms
Providing access to a range of professionals through extended hours to manage minor injuries from ear irrigation and wound care to blood pressure checks.