Viaduct Care services support primary care services being delivered at scale across the population of Stockport. These services will develop over time to be significantly more extensive.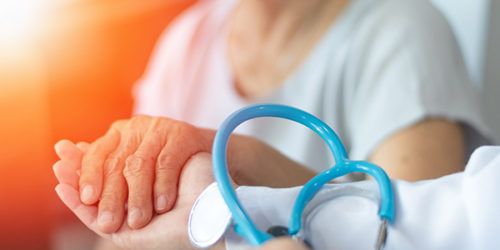 Extensivist Programme
A specialist team to support our frail population and to look at an approach of individual care planning.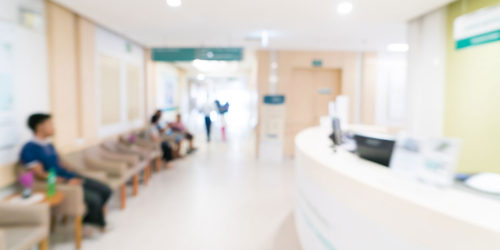 Treatment Rooms
Providing access to a range of professionals through extended hours to manage minor injuries.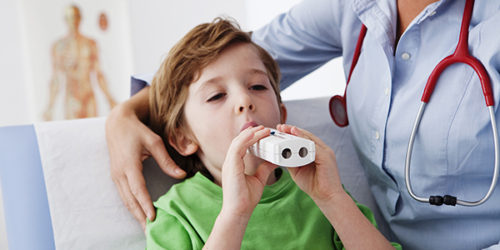 Screening and Diagnostics
Viaduct Care provides both Ambulatory Blood Pressure Monitoring and Spirometry services across Stockport.