Viaduct Care provides a range of services in Stockport that can be accessed directly through your GP Practice. Find out more about our services below.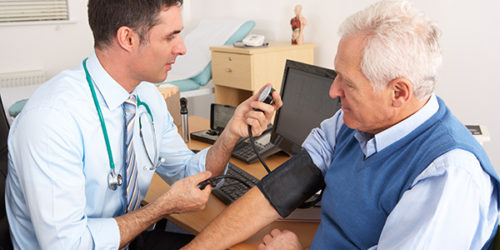 7 Day Access Service
Providing greater access to Primary Care during evenings and at weekends.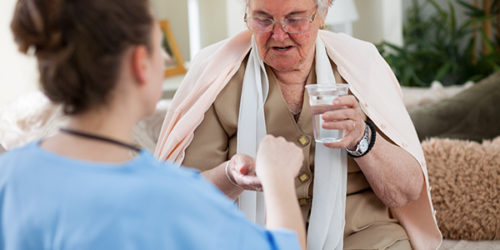 Clinical and Acute Home Visiting Service
Offering comprehensive home visits by a range of professionals for people unable to attend local surgery.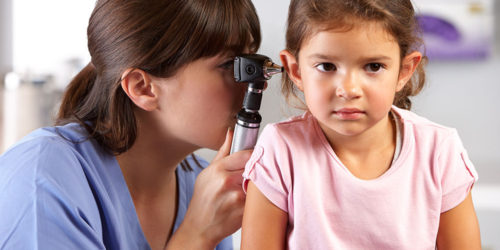 Clinic For Feverish Children
Please find a video about what to expect and how to find the clinic location when you have been given an appointment for your child via your GP at Kingsgate House.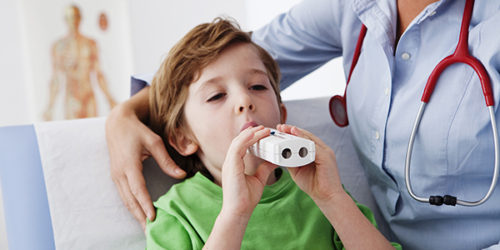 Screening and Diagnostics
Viaduct Care provides both Ambulatory Blood Pressure Monitoring and Spirometry services across Stockport.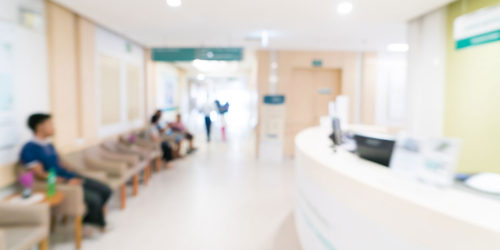 Treatment Rooms
Providing access to a range of professionals through extended hours to manage minor injuries from ear irrigation and wound care to blood pressure checks.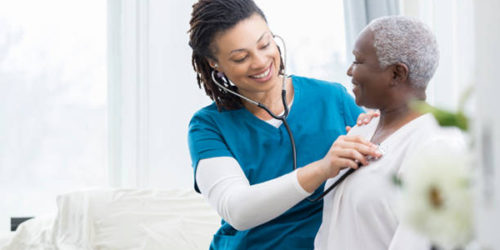 Frailty Programme
A specialist team to support our frail population and to look at an approach of individual care planning.