Stockport Integrated Pharmacy Service (SIPS)
Stockport Integrated Pharmacy Service (SIPS) is made up of a team of Pharmacists and Pharmacy Technicians, supported by Medicines Co-ordinators.
Our workforce is based across GP Practices in Stockport to support with their workload involved with repeat prescribing of medication, monitoring of medicines, supporting care homes with medication management and safe repeat prescribing.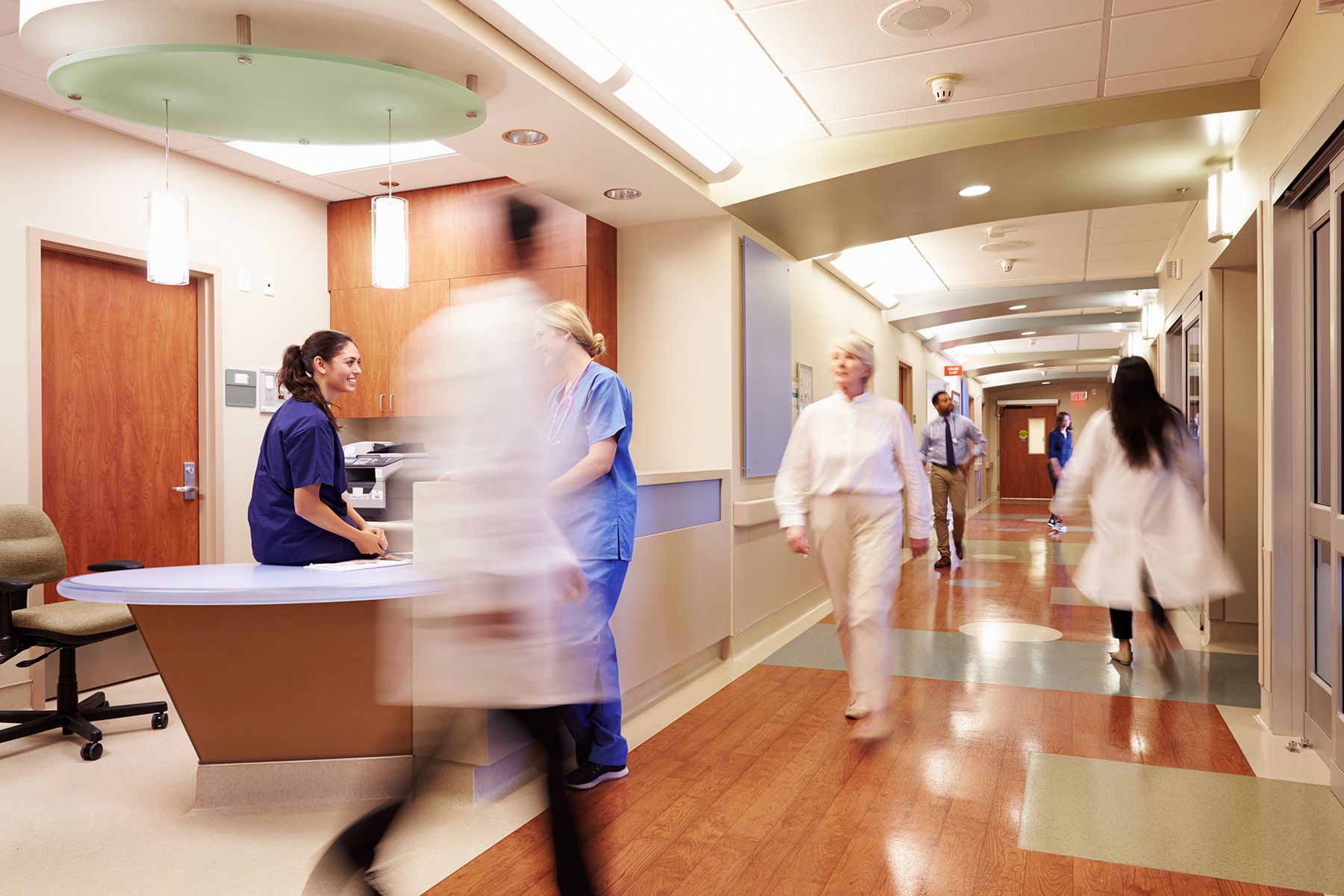 The benefits of the Integrated Pharmacy Team are:
Create more time for GPs to support complex patients.
Improved safety and drug monitoring.
Increased satisfaction and improved patient outcomes.
Support with transfer of care and its impact on medication.
Ensuring safe and efficient use of medication across Primary Care.